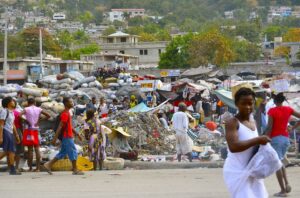 An important part of THEIA's mission is to provide for the greater good. THEIA's founders envision the device to provide for patients around the world, from all backgrounds. We believe that THEIA's small footprint and endless potential for innovation can drastically improve eye care for those that are less fortunate.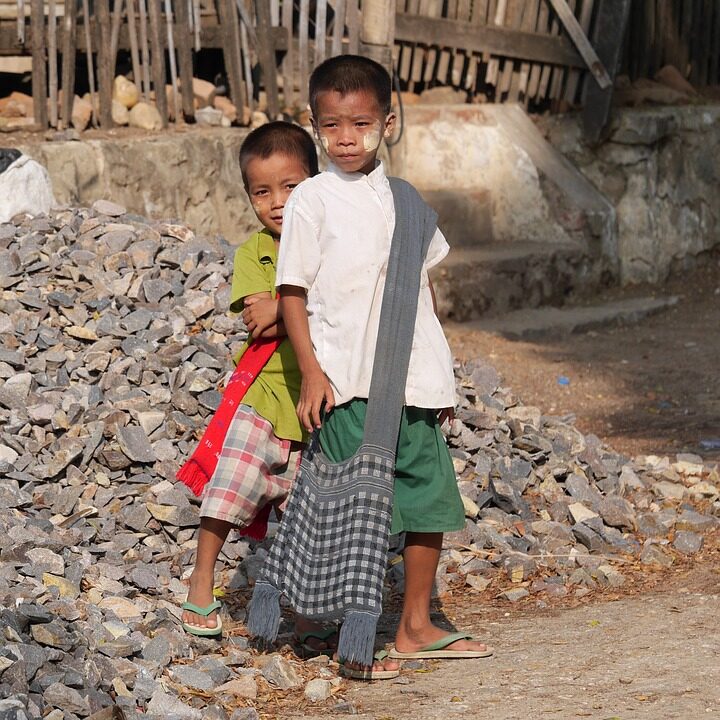 THEIA's empathy initiative is a four-pronged approach to providing highly efficient and efficacious care to those in drastic need:
—
Monetary Donations – A portion of the proceeds of each THEIA unit sold will go towards organizations working to provide eye care to those less fortunate – including VOSH (Volunteer Optometric Services to Humanity) and RAM (Remote Area Medical)
THEIA Utilization – THEIA units are actively being created in order to be sent to third world countries. Our hope is that these units can travel with mission trip groups and help both doctors and students see more patients in a more efficient manner.
THEIA Implementation – We are also actively working on implementing THEIA units at local clinics in third world countries. Many of these clinics do not have the means to administer the important screening tests offered on the THEIA platform. These units should hopefully fill a major need for struggling optometry/ophthalmology clinics around the world.
Partnerships with Telemedicine – Telemedicine technologies have consistently been emerging as a salient way of providing medical and ocular care to those that otherwise would not have any sort of care at all. THEIA is working to find ways in which to partner our platform with telemedicine platforms that are offering relief around the world.
If you wish to learn more about our Humanitarian Initiative, do not hesitate to contact us.