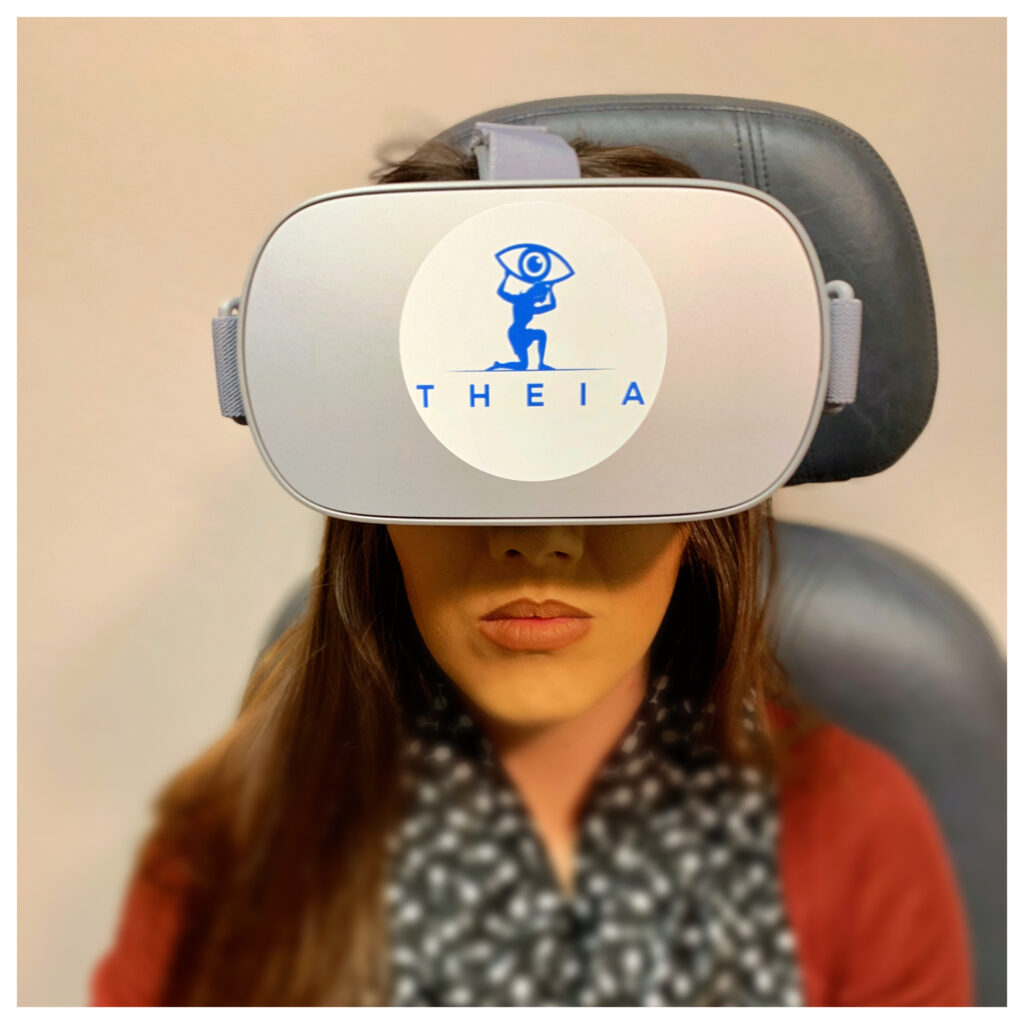 All Your Visual Field and Pre-Testing Needs – in one device
---
Ease of Use
Our unique interface allows for practitioners and technicians to easily administer pre-tests.
Patient Satisfaction
Innovative design enables more comfortable testing in nearly any setting.
Small Footprint
Utilizes less energy than standard equipment and a fraction of the space
---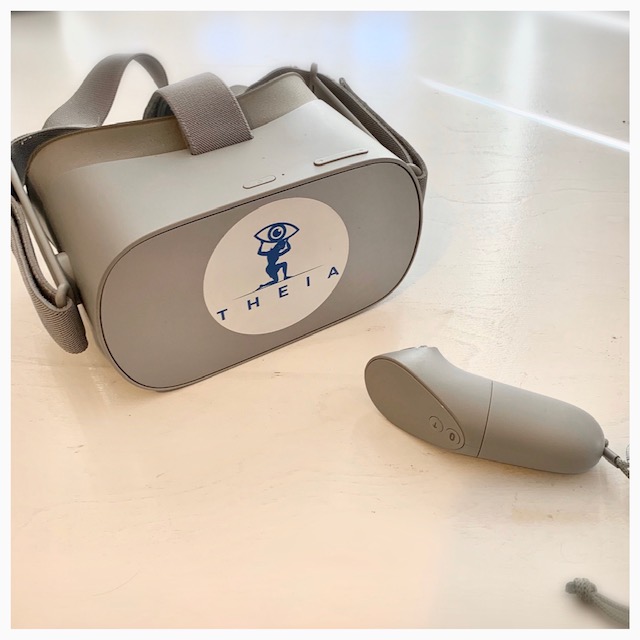 What is THEIA?
THEIA is a pre-testing tool capable of performing the following tests:
–Screening Visual Fields
–EOM/Cover Testing
–Pupil Testing
–Color Vision Testing
–VA Testing
–Anterior Segment Imaging
–Stereopsis Testing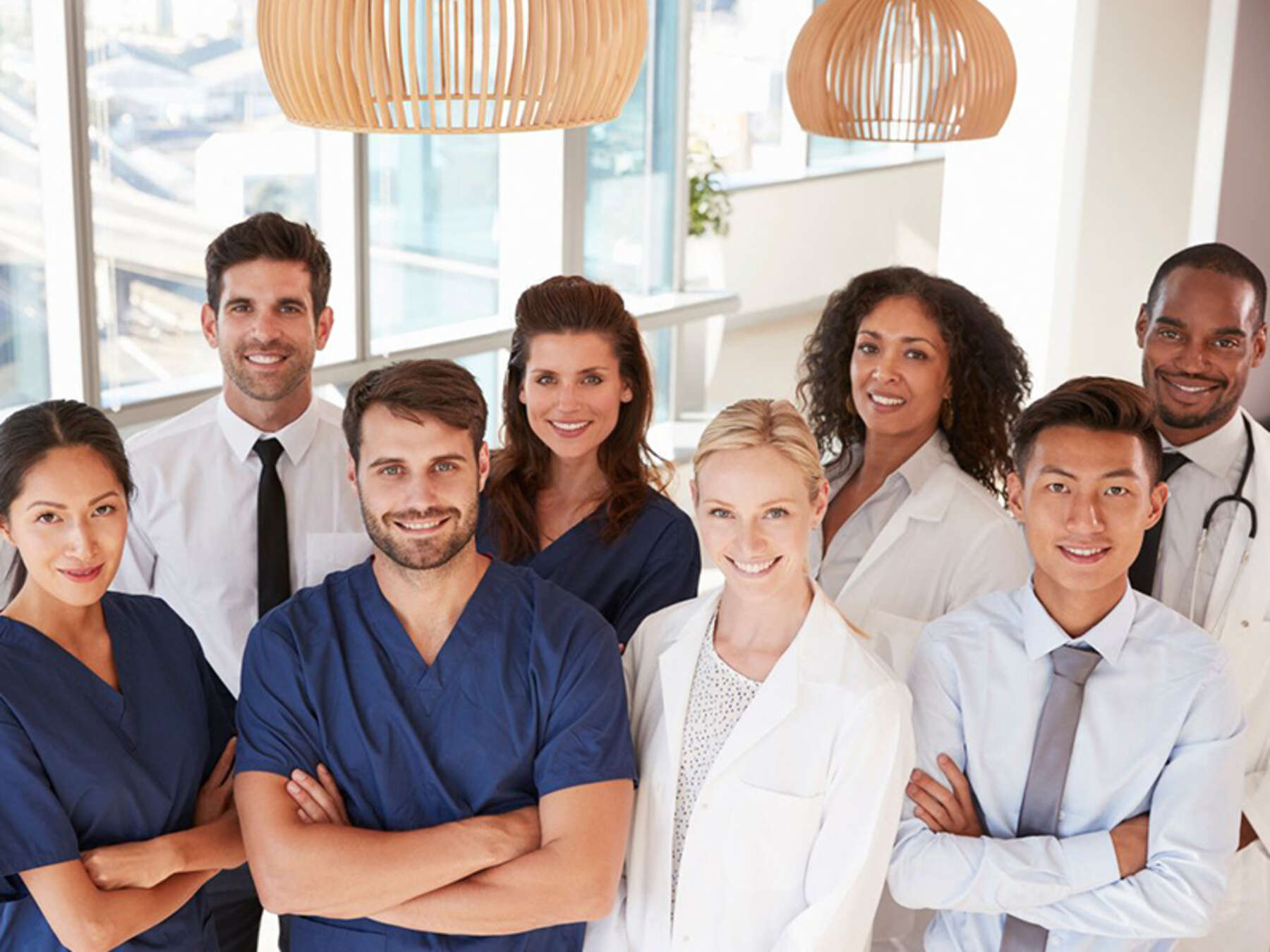 Why THEIA?
THEIA's utlizes the power of VR to provide a revolutionary device. Highlights of THEIA:
–Easily adaptable
–Portable
–Small footprint
–Innovative Design
–Excellent Utility for Disabled & Elderly Patients
–No Monthly Fees + Affordable Pricing
---
Questions about THEIA and how it can support your practice?
—
---
With THEIA, you will find all Your Visual Field and Pre-Testing needs – in one device, creating an ideal instrument for optometry and ophthalmology.
THEIA is set to launch in Q2 of 2021. Stay Tuned!